Kraken? Gdax? Bifinex? Cryptopia? There are lots of exchanges out there and when introducing cryptocurrencies into your life, choosing what exchange to use can be a difficult task. We must be smart in choosing the best cryptocurrency exchange. For this reason, let's start by concluding what makes the exchange good and what makes someone work better for you as a buyer. When I saw the exchange there were five main criteria for tips on choosing an exchange. Maybe this can be your benchmark in determining a good exchange. Check out the following review.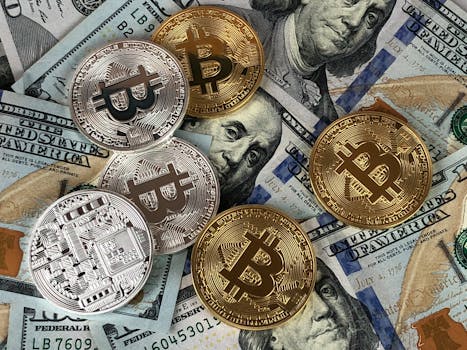 1. Security and authenticity
This is probably the most important aspect in choosing an exchange. Make sure you always start by looking at the track record on the exchange and how it handles the problems. Because I believe that openness and transparency are very important for any exchange.
2. Cryptocurrency offered
This is where you as a buyer need to think about what you are looking for to trade. Personally, I prefer the various cryptocurrency options offered, so exchanges like GDAX are not sufficient because they only offer 4 coins compared to exchanges like Cryptopia which offer nearly 500 different cryptocurrencies.
3. User interface and website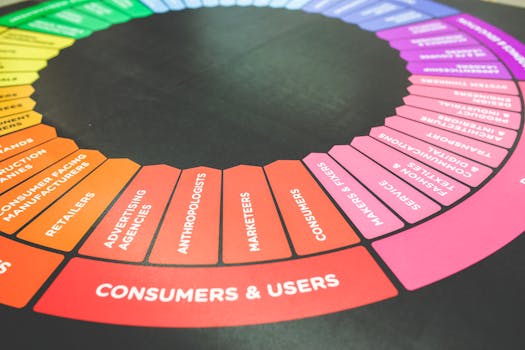 This might seem strange but I think having a website that is clean and easy to use is very important. You must be able to learn how to use the exchange easily and feel comfortable exploring their website.
4. Costs and prices
If you are going to buy and sell quite often like me, it is important that the exchange you choose to use has a low transaction fee. This price is very broad and can make a big difference in the long run.
5. Payment method
What payment methods are offered? Credit card & debit Transfer account? Or maybe nothing at all? For some, this is a very important aspect. Many large exchanges do not offer fiat-to-crypto options like Binance.
Recommendations for Foreign Crypto Currency Exchange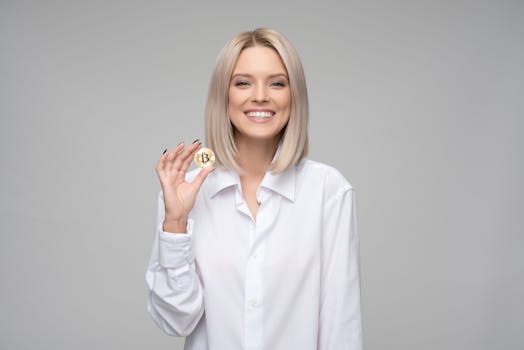 I have tried between almost 10 foreign exchanges and have tried exchanges at Binance. Personally, I feel Binance follows all my criteria and does it very well. They are very open and transparent about their successes and features but also their mistakes. They offer various coins and tokens with low purchase/sales costs while still using a strong and fast system. Their website offers two exchange appearances so that both beginners and experienced buyers can use their services. It is important to note that Binance does not offer fiat-to-crypto but you must transfer your current cryptocurrency ownership to their exchange to use their services.
For people who are new to cryptocurrency, I would suggest choosing a more "simple" exchange like Coinbase which offers a simple way to buy Bitcoin, Ethereum, Litecoin & Bitcoin Cash using fiat. Coinbase has a strong reputation and is very beginner. It also offers high security and all ownership is protected by Coinbase insurance. But that comes with a price that has a high transaction fee and very limited coin offerings.
Don't limit your choice!
While Binance is the exchange I use most often to move to other exchanges such as Cryptopia from time to time. Cryptopia is very good because it offers a variety of coins and tokens at very affordable costs. It also has forums and news sections that make it great around crypto sites.
A good list of cryptocurrency exchanges that we recommend to you:
• Coinbase
• CEX.IO
• CoinMama
• Bitstamp
• Kraken
• BitFinex
• Kucoin
• Poloniex
Note: Actually, choosing an exchange also depends on personal taste. Everyone can find different exchanges that produce the best for them and the only way to see which is best for you is to brace yourself and try as many exchanges out there as you can.
Now that's the Tips for Choosing the Right Crypto Currency Exchange! Hopefully, it can be useful! If you have an exchange that works well for you, leave a comment below and tell us why!