Best mobile crypto trading app 2020
June 16, 2020
Posted by:

Martin Sukhor

Category:

Crypto Market, Technology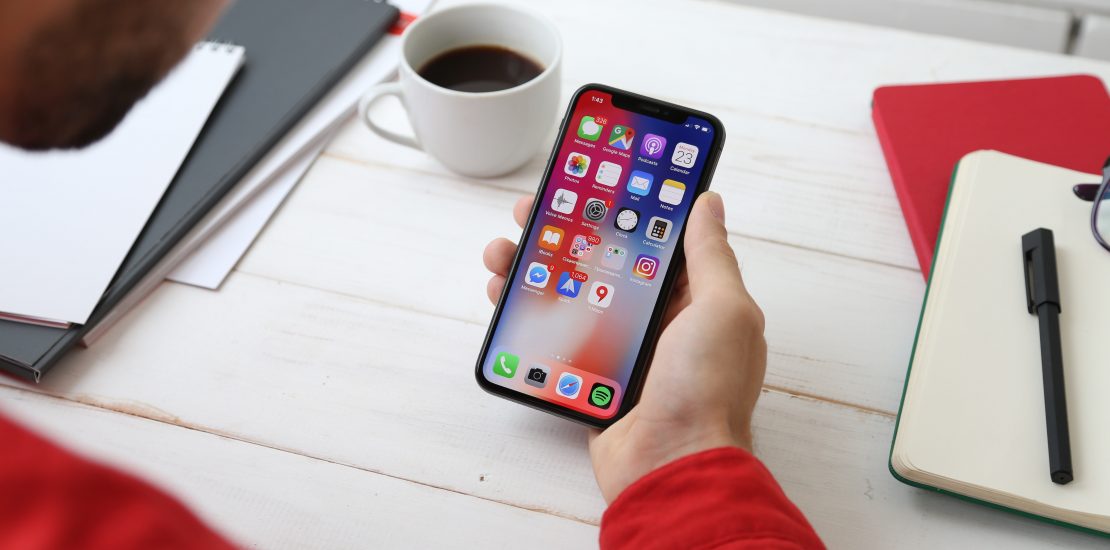 Trading in crypto can not only use a desktop computer, but some exchangers also offer the crypto trading mobile app option, so some traders look for the best mobile crypto trading app. It fact not only in forex trading traders can use smartphones to trade. Even in crypto trading, we can use a smartphone too.
Cryptocurrency market
May 28, 2020
Posted by:

Martin Sukhor

Category:

Crypto Market, Cryptocurrency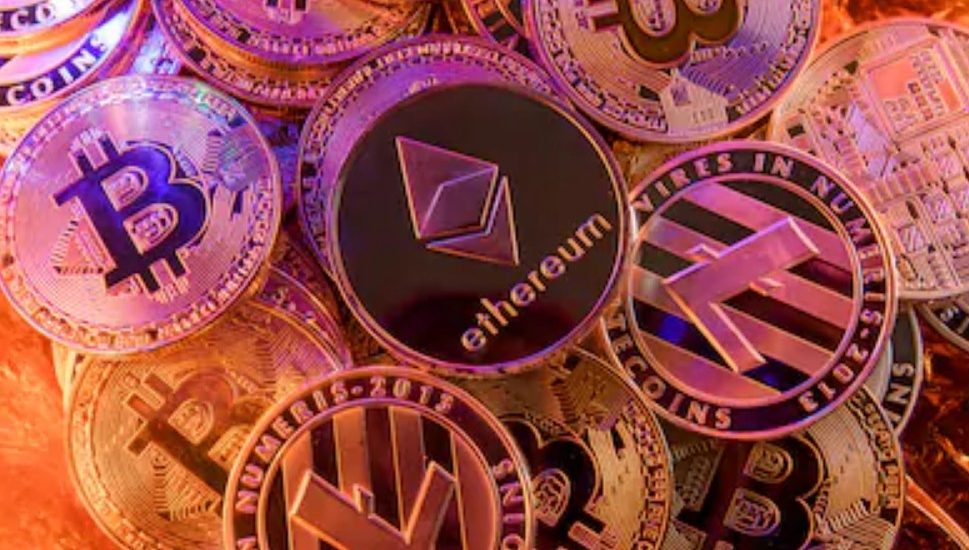 Traders who already have long experience in the financial markets, already familiar with the forex market, the stock market, and have begun to grow in recent years are the cryptocurrency market. The forex market is a market in which there are transactions to buy and sell currency. Between one country's currency using another country's currency.
What is Ripple XRP cryptocurrency?
May 5, 2020
Posted by:

Martin Sukhor

Category:

Crypto Market, Cryptocurrency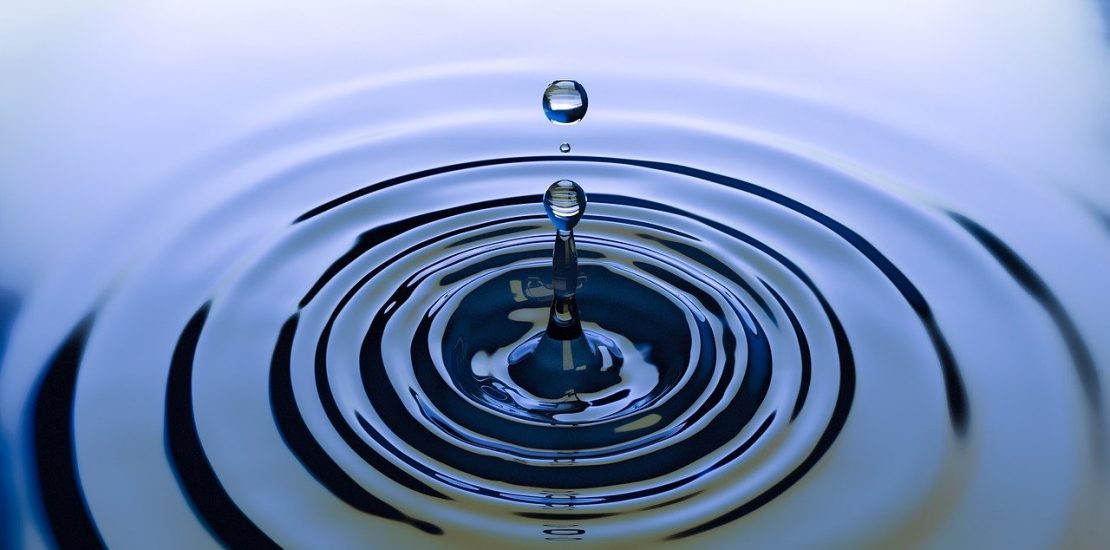 What is ripple XRP cryptocurrency? XRP is a symbol of a cryptocurrency named Ripple. Ripple is currently ranked third based on ratings on Coinmarketcap. The Ripple cryptocurrency XRP is under Ethereum which is now ranked second, and above Thether which is ranked fourth. The Ripple price currently is written is $ 0.214505 with a market
Bitcoin SV Cryptocurrency in history
April 14, 2020
Posted by:

Martin Sukhor

Category:

Crypto Market, Cryptocurrency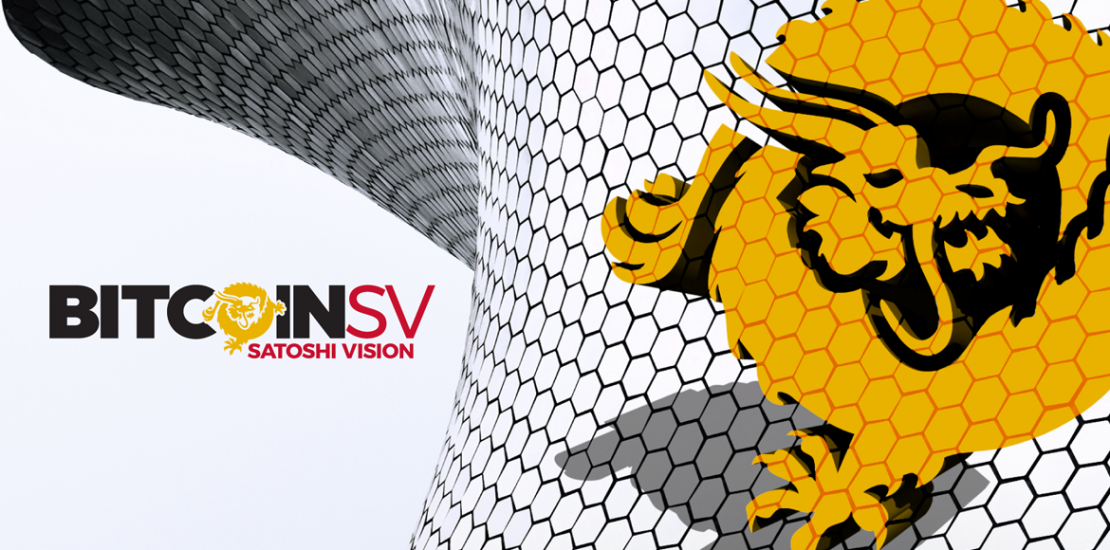 Bitcoin SV is a hard fork of Bitcoin Cash or BCH, this is one of the cryptocurrencies which is popular. Although as new crypto but it is already taking place on 6th for now on Coinmarketcap. Launching in 2018 then become one of the popular digital currency. The nChain company has developed and designed the
Stellar lumen crypto
April 2, 2020
Posted by:

Martin Sukhor

Category:

Crypto Market, Cryptocurrency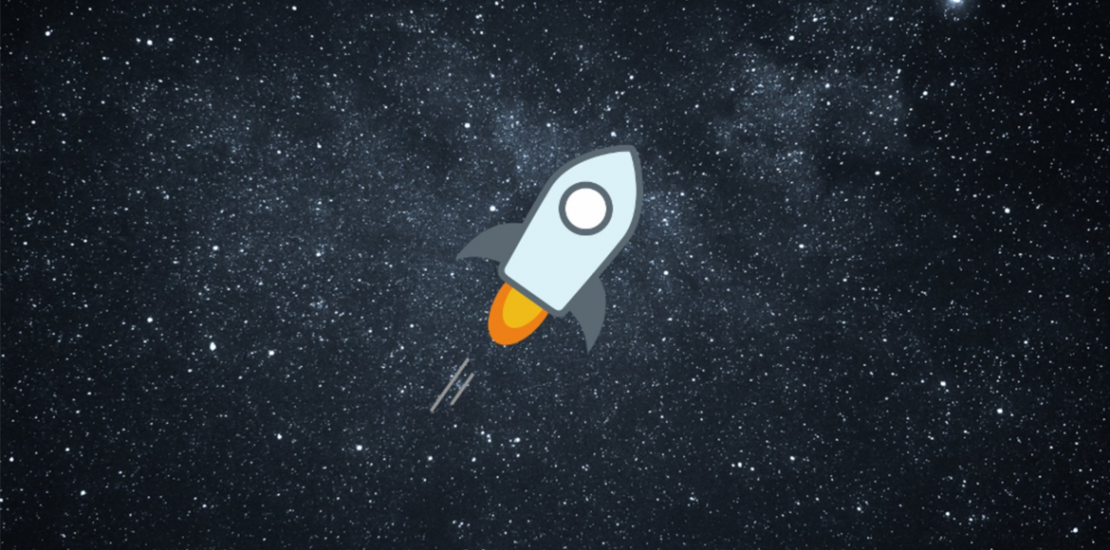 Stellar lumen crypto is one of the most popular cryptocurrencies besides Bitcoin, Ethereum, Litecoin, and other cryptocurrencies. The main goal of the creation of Stellar Lumens is to become a digital payment channel throughout the world. By connecting people, banks, and various payment systems. This allows one to transfer money to anyone, anywhere, quickly and