What is cryptoeconomics system?
March 28, 2020
Posted by:

whitecat

Category:

Bitcoin, Blockchain, Cryptocurrency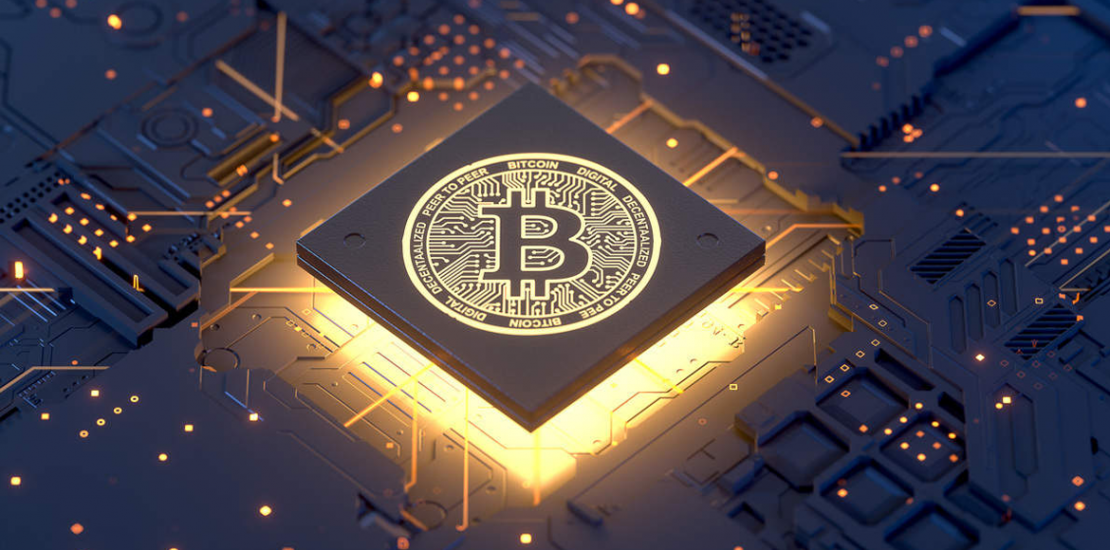 New technology continues to change, replacing old technology, What is Cryptoeconomics system? Simply stated, Cryptoeconomics is a way to combine economic participants with cryptography. More specifically, Cryptoeconomics is a field of computer science with the aim of solving the problem of coordinating participants in digital environments. Through cryptography and economic incentives. It's important to pay
Bitcoin wallet service provider, how to secure?
March 18, 2020
Posted by:

whitecat

Category:

Bitcoin, Blockchain, Cryptocurrency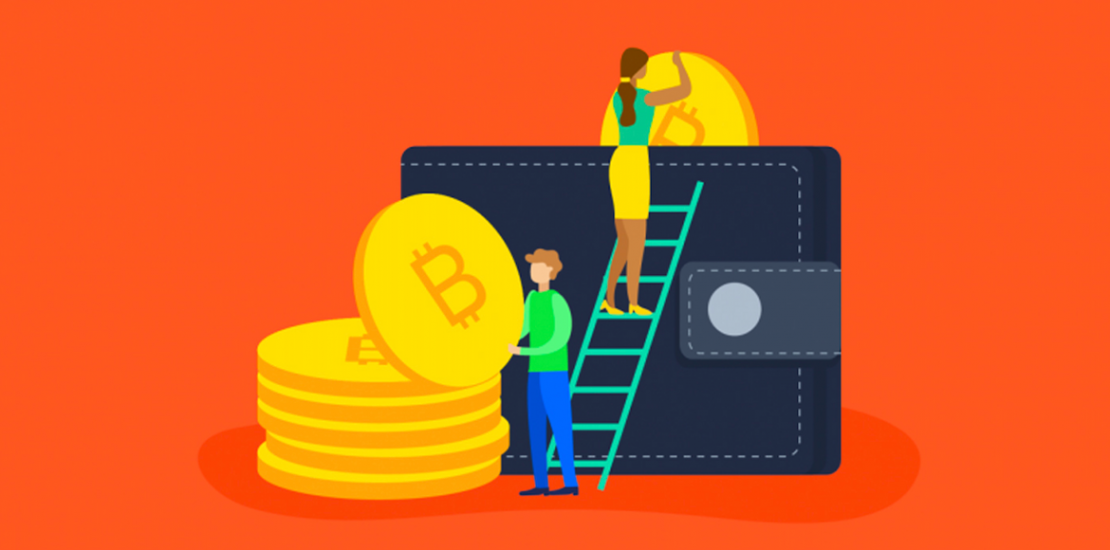 You need a Bitcoin wallet service provider to store your Bitcoin. Bitcoin is still a topic of conversation in the world of digital investment at this time. Although its value has lately tended to decline due to changes in the global economy and also the extraordinary occurrence of coronaviruses. But there are still many cryptocurrency